Mountain Lion Jeet Kune Do/Kali is a result of decades of Training, Sacrifice. Loyalty, and Discipline.
With twenty years of experience I feel I have developed a way, by studying under a way, to allow students to develop their own way, even though there is no way, and that's the simple direct answer.
Students will become proficient in specific elements of the Martial Sciences allowing them to explore, and then decide upon a main course of focus.
Sijo Lee Jun Fan ( Bruce Lee), Master Dustin" Clean" Denes, and Guru Victor Fererros have been the top three main influences as well as the latter two listed being my direct instructors.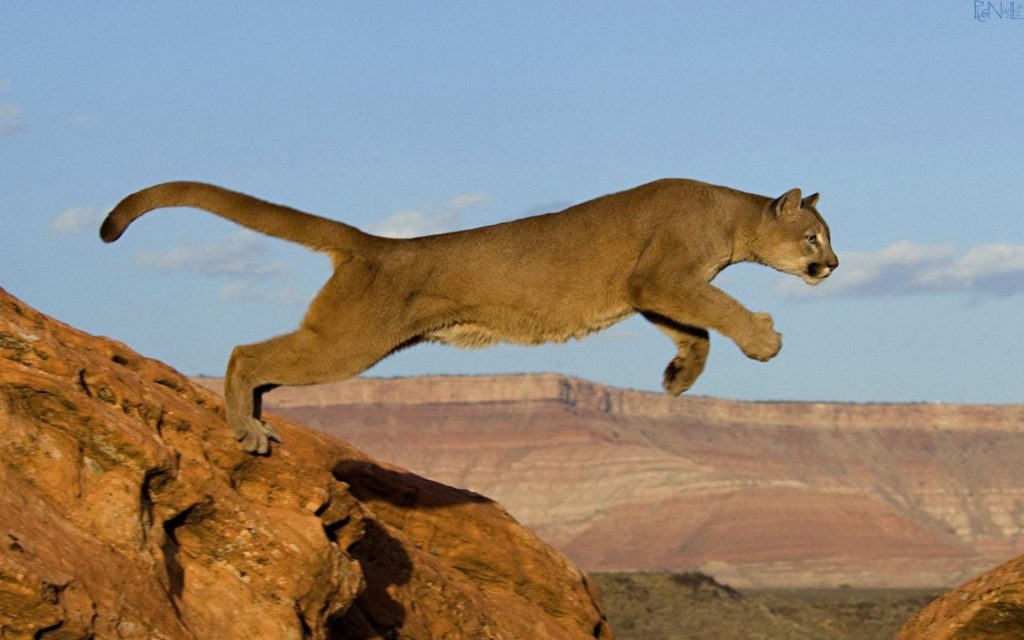 Now in Colorado Springs I am developing a dedicated student body who will be the recipients of the knowledge that has been passed down to me. We will be training in Nature at the Red Rock open space 3550 High St, Colorado Springs, Co 80904 The group will top out at 10 students maximum, and meet 3 times per week. The cost is 100.00 per student. The first week of class is free.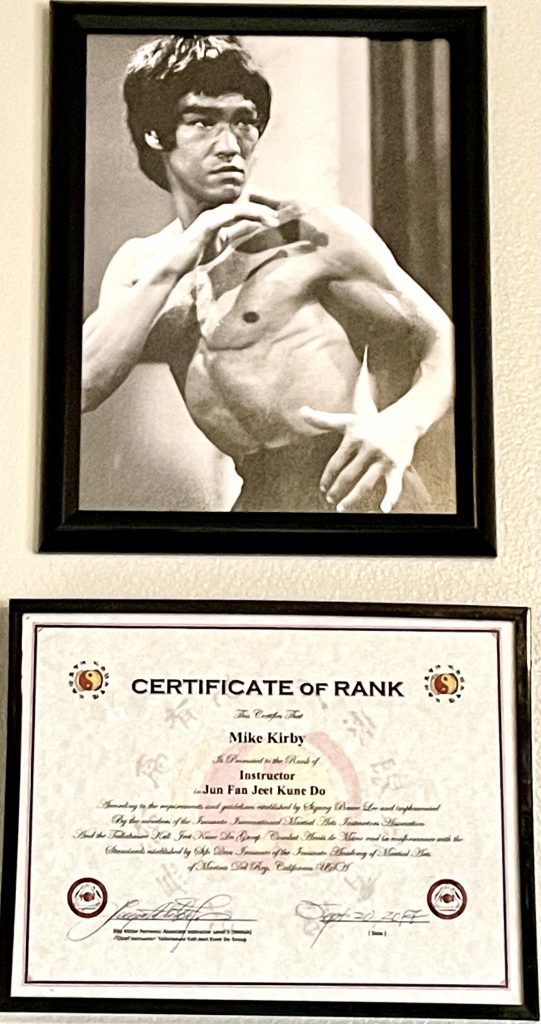 My Teacher Guru Victor Ferreros who is a True Master of the Filipino Arts, Cebu, Philippines.