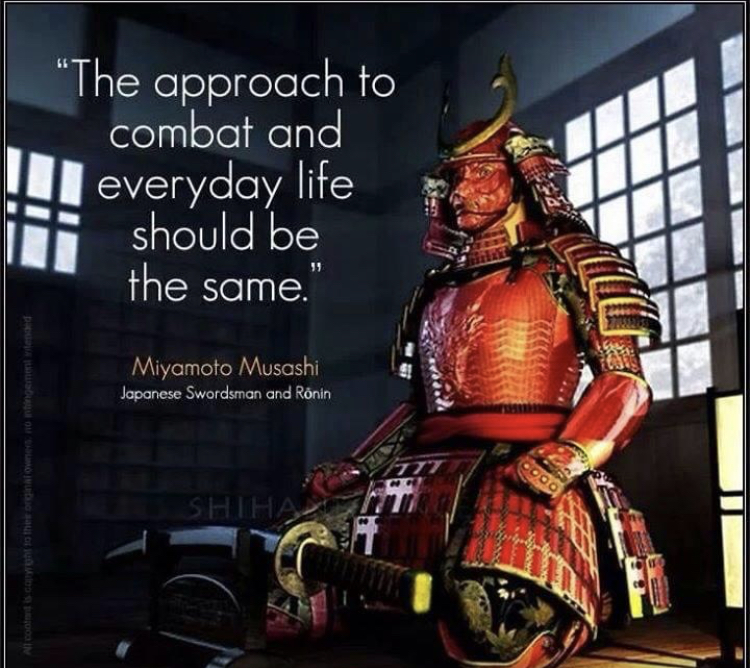 Mountain Lion Academy has developed a Master Plan by combining our Jiu Jitsu with Military style discipline, and true attention to development of the Mind, Body and Spirit of each student.
Our Jiujitsu
Mountain Lion Jiu Jitsu is dedicated to developing Champions, period. We are dead serious when it comes to training, and there are no exceptions. If you require a fun family atmosphere then we are not for you. Our academy instills excellence through intensity, and maximizing productivity from the moment you step on the mat until the end of class. You will not succeed in a lazy laid back atmosphere, and it only takes one negative student to bring down an entire team. Mountain Lion Jiu Jitsu is a private Academy that believes that hard work and sacrifice are necessary to achieve success, and staying accountable to ones commitments is crucial for progression.
Life is a Battle, and you must EMPOWER yourself in order to win it. No one can do it for you , but we are here to share the knowledge and the tools we have acquired from decades of experience in order to help you succeed.
DEDICATED TO DRILL
We follow The Chop Certified approach when we train for battle. Our Jiu Jitsu places Heavy Emphasis On Drilling by Maximizing Productivity which develops the mental, and physical attributes needed to Win. Drilling is the backbone to successful sparring, and successful sparring is the backbone to Winning. Mountain Lion Jiu Jitsu is Dedicated To Drill, it's where it all begins.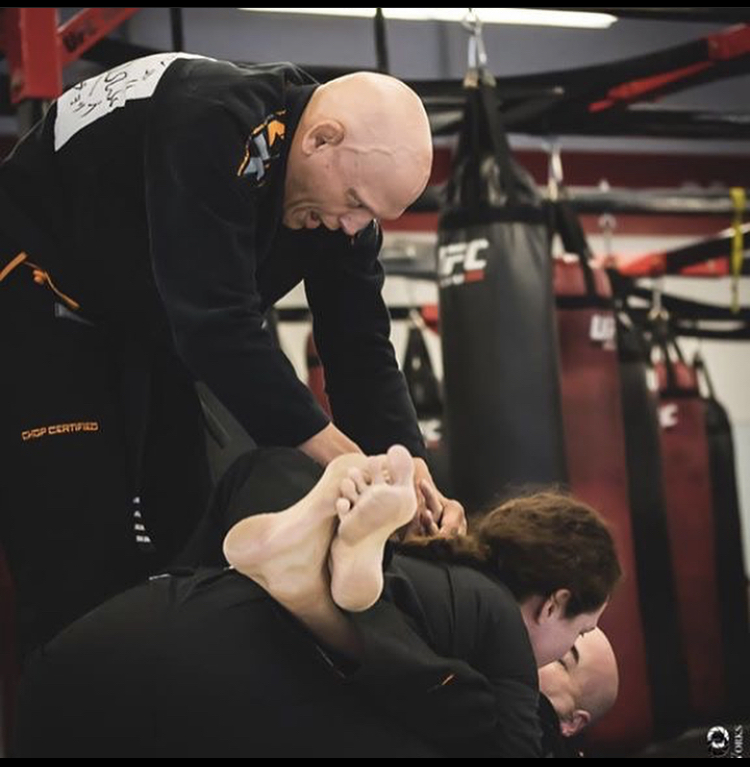 CHARGING THE LAND
A very powerful way we train is to condition ourselves in nature. We strive to continually strengthen our Jiu Jitsu by charging the mountain. We utilize the natural terrain while performing conditioning drills while on the move. Push ups on rocks, high altitude stretching and breathing exercises. Developing amazing grip strength, and core power by surfing off of trees with our specialized resistance bands. This is where we can bond as a team, and grow as an individual. A strong day on the Mountain will overcome any stress, and renew our fighting spirit. Mountain Lion Jiu-jitsu plans regular team outings as part of our membership .
ANIMAL FIT
Animal fit is derived primarily from Brazilian Jiu Jitsu and emulates the movements and behaviors of the animals of the Amazon. The Snake, Alligator, Frog, Monkey, and Shrimp to name a few. There are no weights only natural body core training. It will develop you into a machine of endurance and coordinated flexibility. There is always elements of Animal fit in each class during warm ups; However Mountain Lion Jiu Jitsu also offers separate Animal Fit classes to work on mastering this unique style of conditioning.
Private animal fit session with student
Master Our Nutrition
Lets face it we can train all day all year long, but in the end its what we put in our bodies that dictates just how far we can go. In order to maximize our PROGRESS we will have to Master our Nutrition just like we Master our technique. Mountain Lion Academy shares knowledge with its students on nutrition for Jiu Jitsu performance .