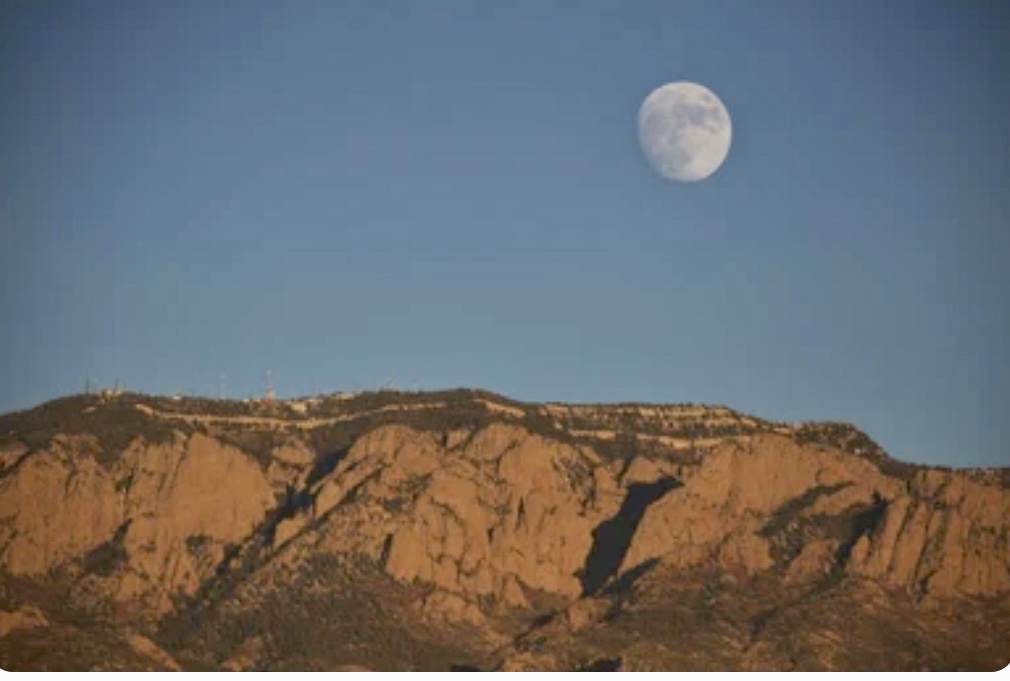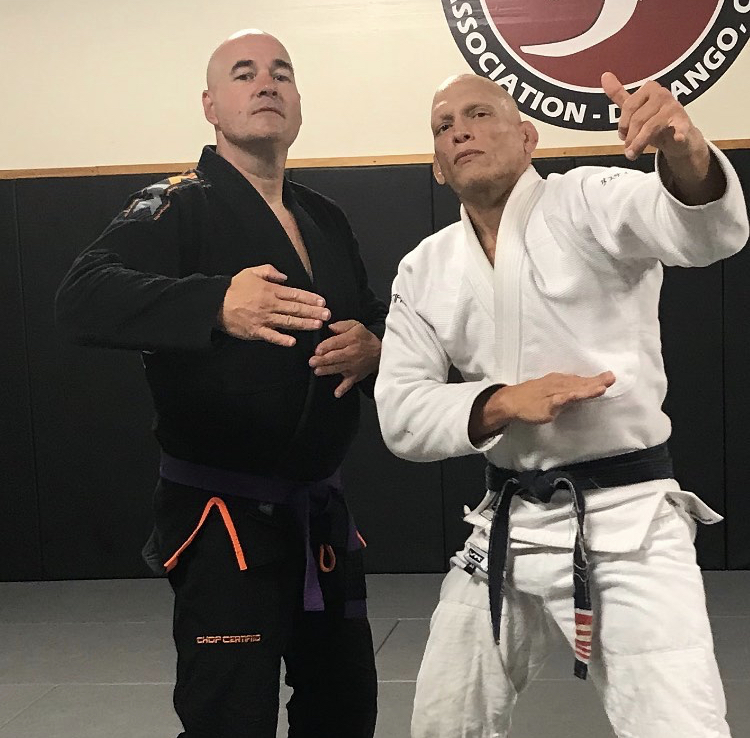 I am dedicated to representing the Jiu-Jitsu handed down to me from Expert 5th Degree Black Belt Master Dustin"Clean" Denes.
My MAIN MISSION is to prepare and educate students. To teach them to to survive and capitalize against any and all adversity. I will make sure you receive the absolute best knowledge which has been passed down to me through my Master directly from a pure bloodline of Brazilian Jiu-Jitsu.
AQUIRE THE CHAMPIONS MINDSET!!
CONTACT ME @ 505-221-7308 (Text or Call) FOR BOOKING LESSONS
Officially I started my true Jiu-Jitsu Journey in 2011, and after three years in the White Belt I received my Blue Belt in August of 2014, and my Purple Belt in September of 2019.
Rank does not come without SACRIFICE, TIME, AND LOYALTY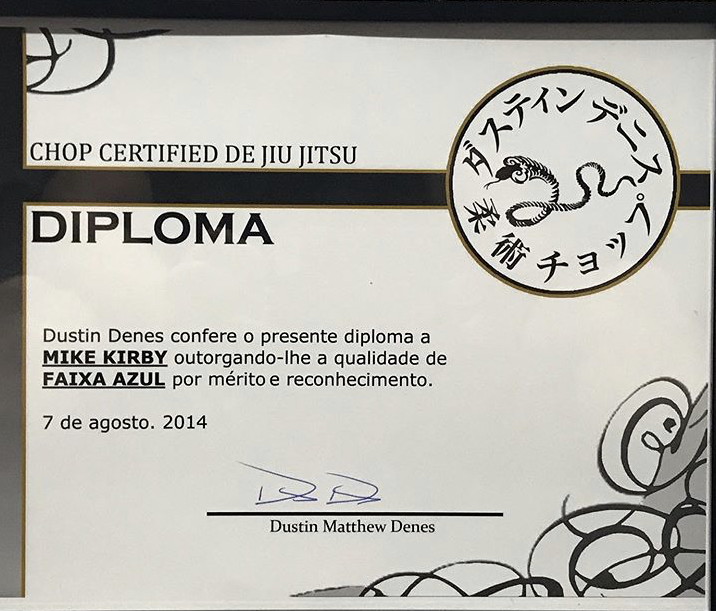 LINK HERE>> LOYALTY ABOVE ALL http://mkjj1.com/defend-the-flag-with-loyalty/
Link Here for INITIAL IMPACT/WARRIORS RUN
DEDICATED TO DRILL
Our Jiu-Jitsu places Heavy Emphasis On Drilling by Maximizing Productivity which develops the mental, and physical attributes needed to Win. Drilling is the backbone to successful sparring, and successful sparring is the backbone to Winning. Our Jiu-Jitsu is Dedicated To Drill, it's where it all begins.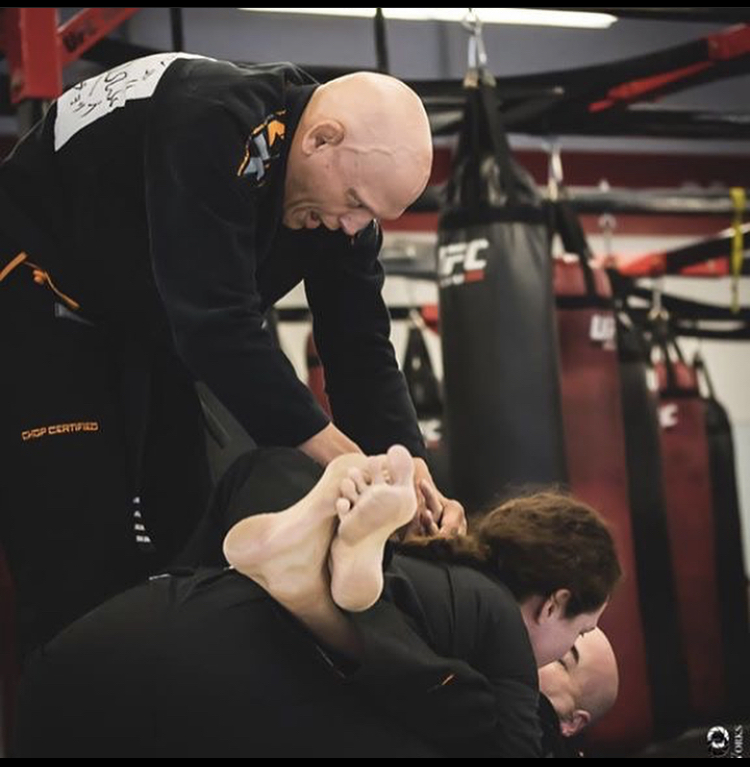 CLICK HERE FOR ANIMAL FIT TRAINING VIDEO!!!
Hollywood Stuntman with UFC Champion Randy Couture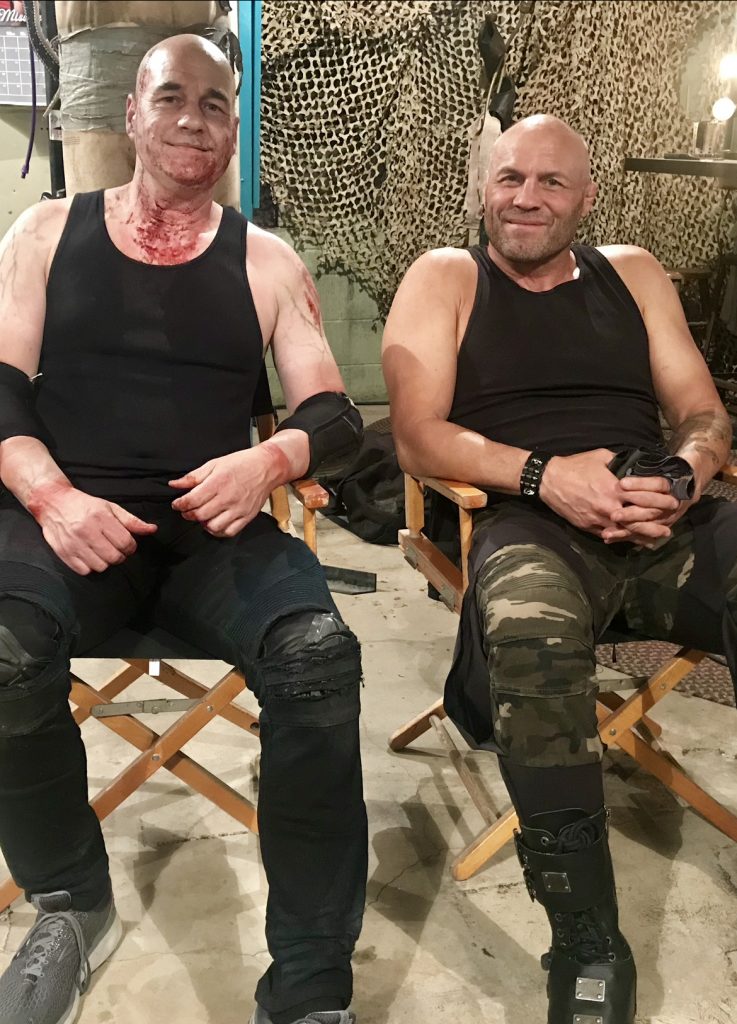 A day in my life as a stuntman, working with UFC Champion, Randy Couture!.
HARD WORK AND SACRIFICE PAYS OFF!! STAY CONSISTENT IN YOUR EFFORTS!!
BODYGUARD LAURENCE FISHBURNE
Being Personal Body Guard for Actor Laurence Fishburne enhanced my ability to execute decisions from instinct, and to foresee potential threats and assets while conducting myself at the highest level of professionalism.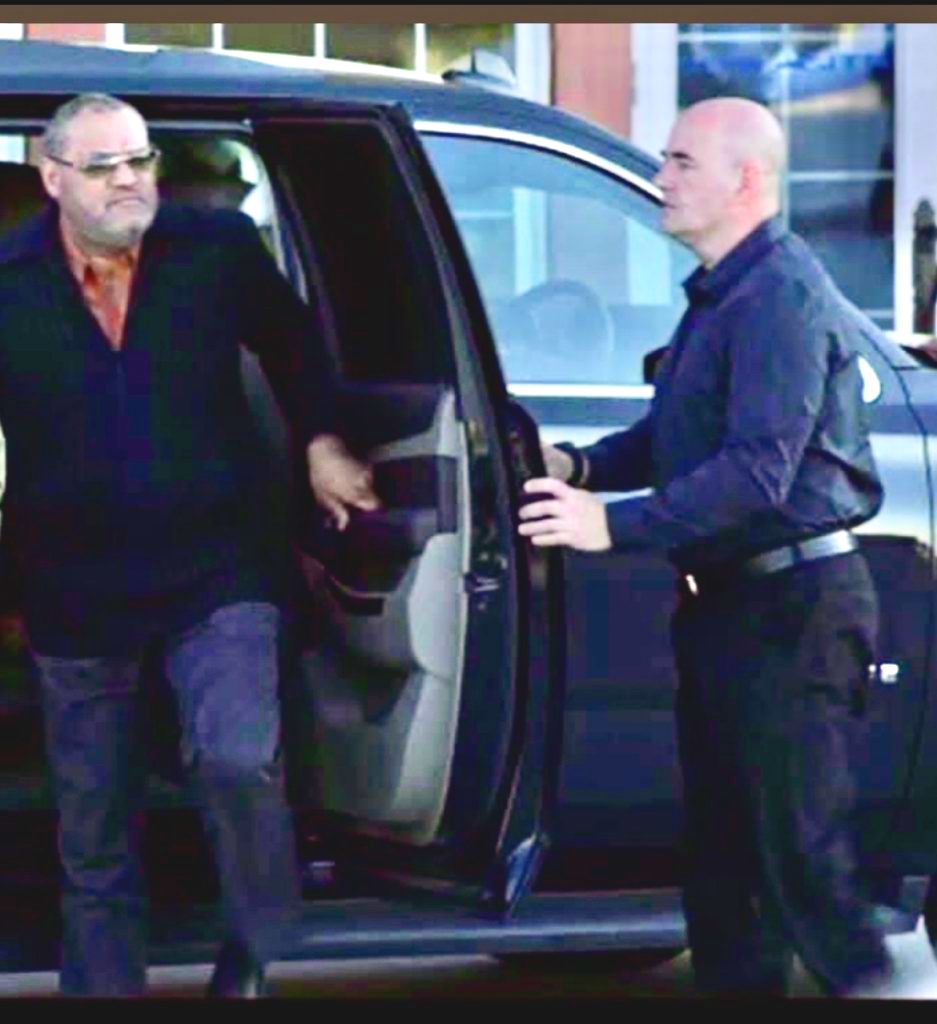 "There was only one choice for personal security for Laurence Fishburne while shooting the film RUNNING WITH THE DEVIL.
Mike Kirby is a consummate professional, and a True Warrior. He is a wonderful collaborative talent that is a joy to be around. Anything Mike is involved with will be a great success. I'm honored and humbled to call him a friend."

JASON CABELL. Director and Navy Seal Team7
Hollywood Stunt Double with UFC Champion Bas Rutten
Won the spot!! I was Stunt Double for the one and only UFC Champion EL GUAPO!! BAS RUTTEN!. RELENTLESS DETERMINATION!!
BODYGUARD FOR NICHOLAS CAGE
EXCELLENCE GETS RECOGNIZED
I STAYED COMMITED TO THE TASK AT HAND WITH FISHBURNE!!
AND WAS AWARDED THE NEW POSITION WITH CAGE!!
I had now scored two separate Body guard positions with two separate A list movie stars!!
Stay humble!! Silent Confidence is Best!! Its what you do when no one is watching that really pays off.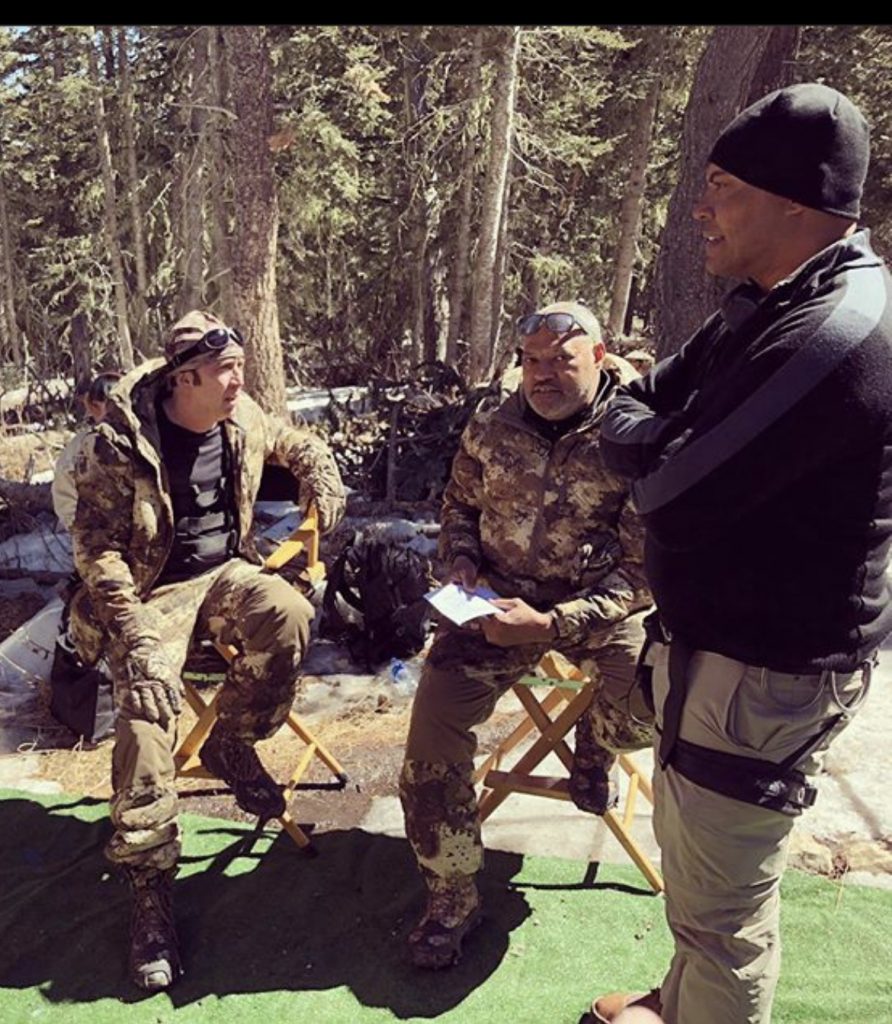 The time I dedicated to protecting Laurence and Nick was a massive learning experience. I will take the knowledge, advice, and the unforgettable experiences I gained, and apply it successfully to my future endeavors.
THE MILITARY EDGE
I bring huge life experience as an Instructor. Becoming A United States Infantry Paratrooper with The 82nd Airborne Division was an extremely difficult physical, and mental task to achieve. Trust me when you jump into the darkness out of a massive military aircraft fully armed wearing a hundred pounds of equipment with an elite team of soldiers you develop specialized skills on how to defeat the enemy, survive, and WIN at all cost!. I will use this knowledge to condition our students minds and bodies in order to achieve a "NEVER SAY DIE ATTITUDE".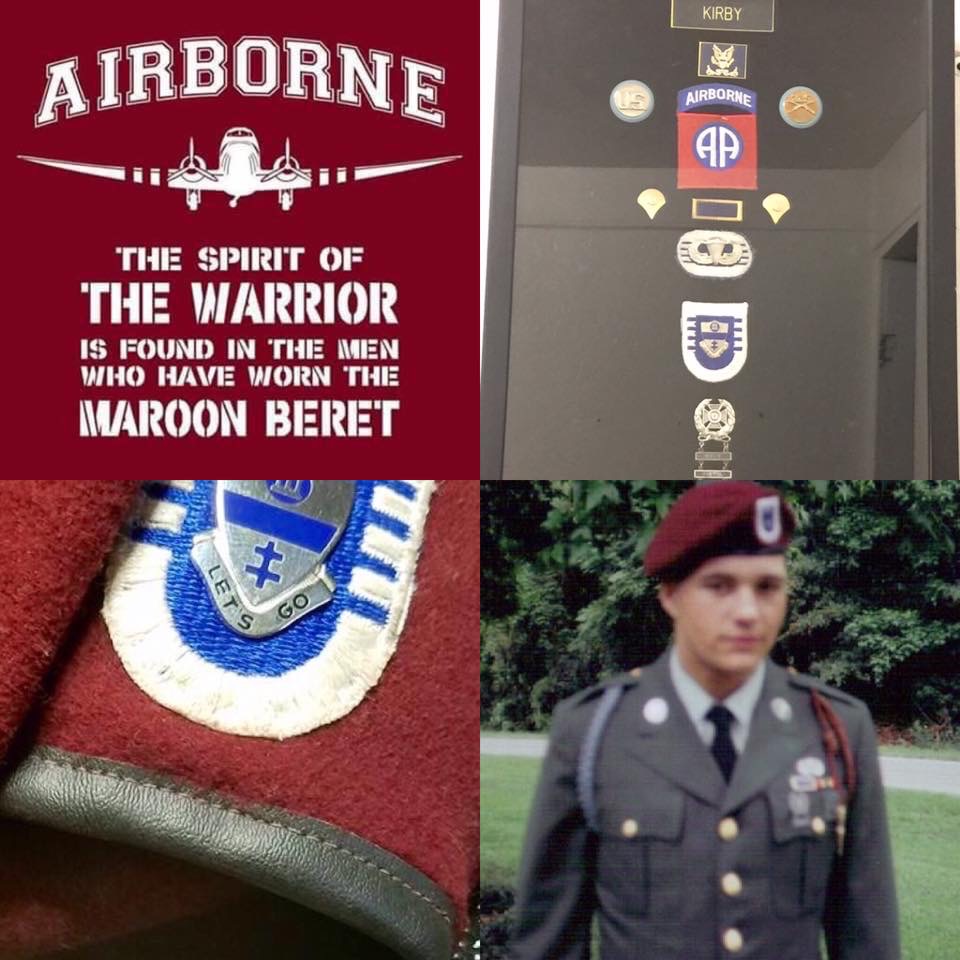 Warning!!! You Are Now Entering Airborne Country Stand Tall link here!!!